About us
In Mxmart we have the knowledge, certified staff and the experience to develop and implement all kinds of cloud architectures. We are Consulting Partner Select of AWS and we guide our customers through their digital transformation, advising them on the implementation of Amazon Web Services always looking for resource optimization. Amazon Aurora allows us to offer our customers a high performance database, scalable, secure, highly available and fully optimized for the cloud.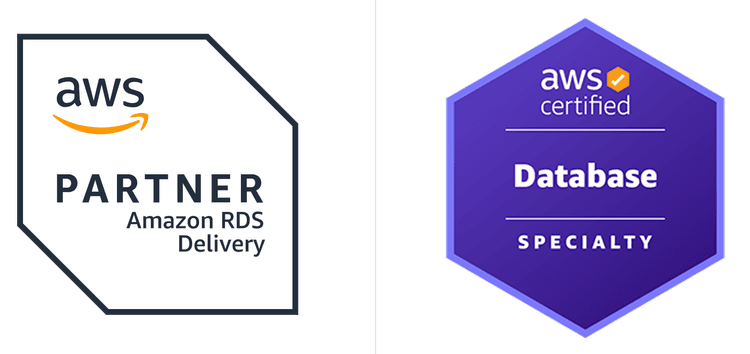 Amazon Aurora
Amazon Aurora is a MySQL and PostgreSQL-compatible relational database built for the cloud, that combines the performance and availability of traditional enterprise databases with the simplicity and cost-effectiveness of open source databases.

Amazon Aurora is up to five times faster than standard MySQL databases and three times faster than standard PostgreSQL databases. It provides the security, availability, and reliability of commercial databases at 1/10th the cost. Amazon Aurora is fully managed by Amazon Relational Database Service (RDS), which automates time-consuming administration tasks like hardware provisioning, database setup, patching, and backups.
Learn more about Amazon Aurora
Advantages of database modernization and migration
Reduction in licensing cost
Pay as you go
Enabling solutions in less time
Disaster Recovery
Database (Relational, noSQL, graphs, etc)
Multiple computing capabilities
Security
Optimization
---
Framework used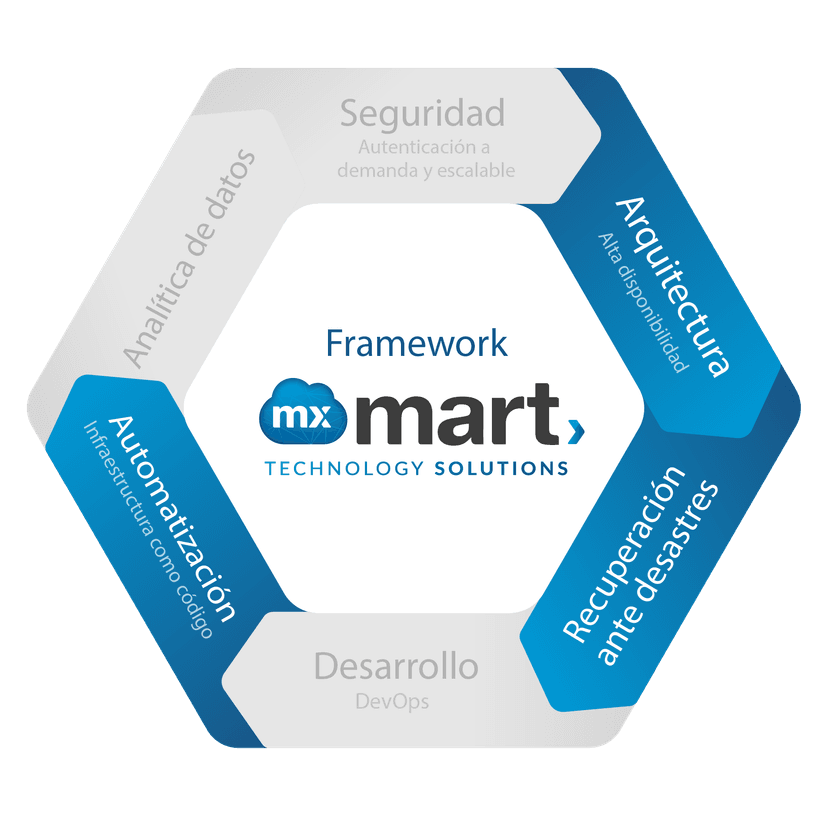 Most common use cases
Migrating to managed databases
Update of database engine versions (SQL Server, MySql, Postgress, Oracle and MariaDB)
Business applications (SAP, Oracle) and Saas type
Create web and mobile applications for use in high availability
Other use cases
Security and management multiple databases.
Modernization of web platforms.
Optimization of computing resources for the deployment of databases
---
Success stories