About Us
At Mxmart Solutions, we believe in constant innovation and the relentless pursuit of cuttingedge technology solutions that drive business success. Founded with a vision to transform the business landscape through the AWS Cloud, we are proud to announce our newest acquisition: the AWS Service Catalog Service Delivery Program (SDP).
The AWS Service Catalog SDP represents a momentous advancement in cloud security. This solution redefines digital asset protection by enabling highly secure and personalized access to cloud resources. By incorporating this technology into our suite of services, we enable enterprises to establish software-defined security perimeters, reducing attack surfaces and strengthening the integrity of their data.
Not only are we committed to security excellence, but we have also accumulated extensive experience in implementing and managing AWS cloud infrastructures. Our team of highly skilled experts is dedicated to designing customized solutions that enable enterprises to scale, optimize costs and achieve maximum performance in the cloud.
AWS Service Catalog
AWS Service Catalog is an Amazon Web Services (AWS) service that enables organizations to create and manage catalogs of services, applications, and infrastructure resources in the AWS cloud. With Service Catalog, enterprises can define, approve, and distribute pre-configured resources and services in a controlled manner through a self-service interface.

This simplifies the implementation of IT best practices, ensures policy compliance, and streamlines the delivery of cloud services, resulting in greater operational efficiency and business agility by providing a set of pre-approved and configured services that users can easily and securely deploy.
Learn more about AWS Service Catalog
Benefits of using AWS Service Catalog
Complete visibility
Auditing and compliance
Deviation detection
Change history
Automation and remediation
Resource optimization
Customized resource support
Internal policy validation
Analysis and decision making
---
Framework used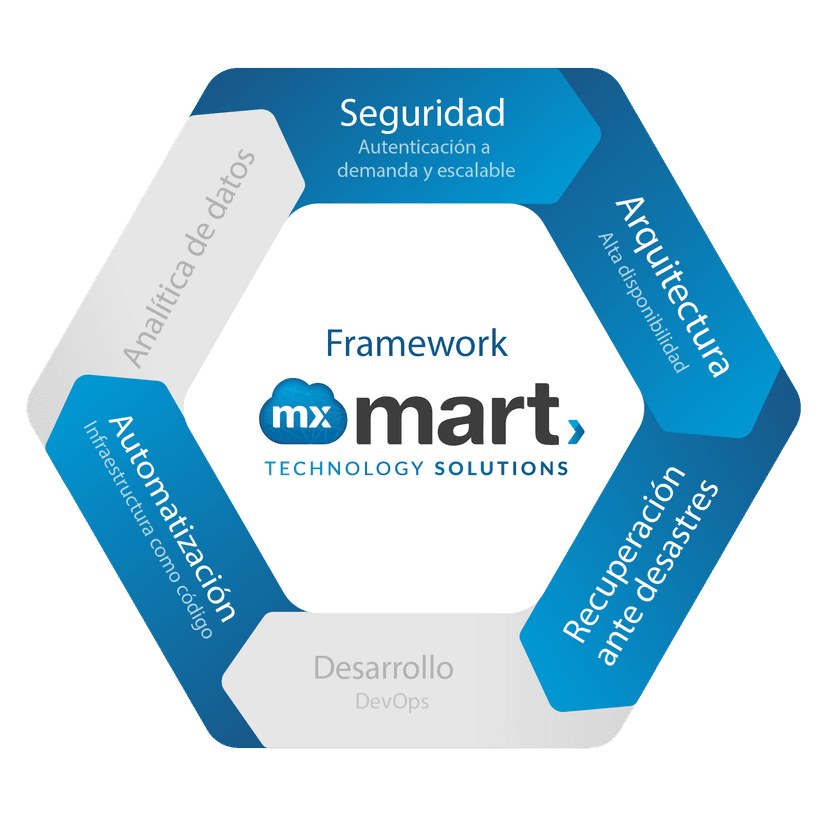 Use Cases
Centralized IT management
Compliance and security policies
Cost optimization
Implementation of best practices
Success stories