AWS Well-Architected Partner Program
The AWS Well-Architected Partner Program is a distinction awarded to AWS partners who have demonstrated expertise in implementing cloud solution architectures following the best practices established by the AWS Well-Architected Framework. This partnership assures customers that they are working with reliable and qualified partners to design and implement efficient and high quality cloud solutions.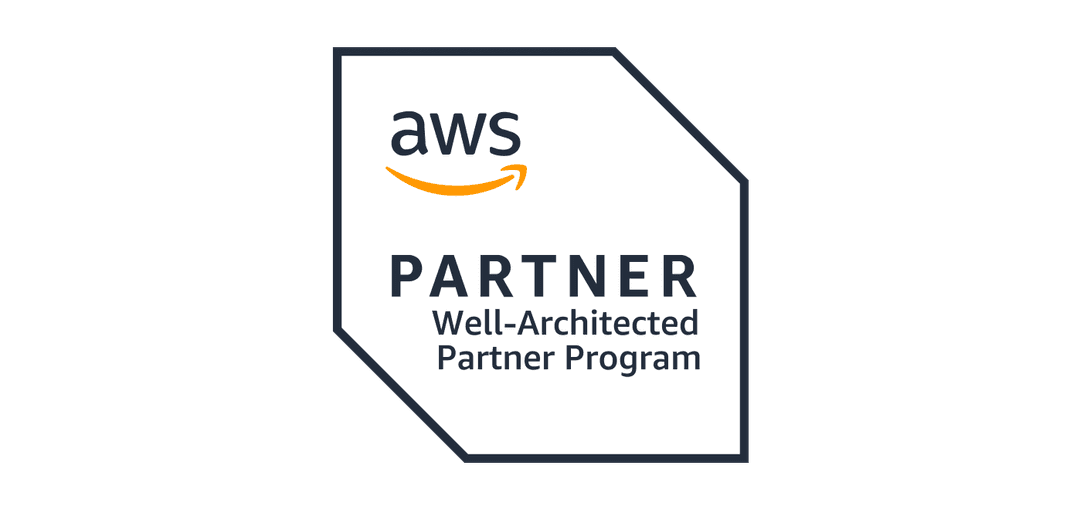 At Mxmart we design infrastructures:
Secured
Resilient
High performance
Scalable
Efficient
"Technology is a key factor for success."
Your reliable cloud partner
We meet your needs by designing a customized cloud infrastructure that meets your requirements now and in the future. In addition, we have access to unique resources and tools that enable us to provide you with high-level services. This positions us as a trusted and qualified partner to help you drive your business into the future with world-class cloud solutions.
We develop each solution based on the 6 fundamental pillars to operate with the best practices in the cloud.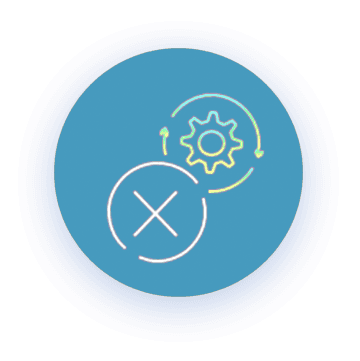 Operational Excellence
Constant improvement of processes and procedures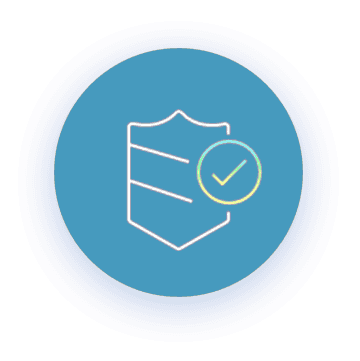 Security
Protection of information and systems
Reliability
Rapid recovery from errors to meet demand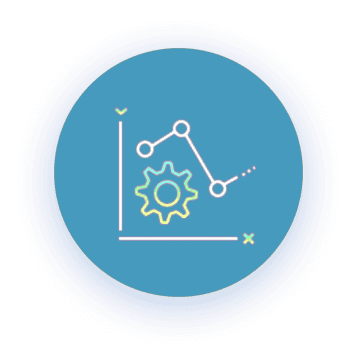 Performance efficiency
Maintaining workload efficiency as demands evolve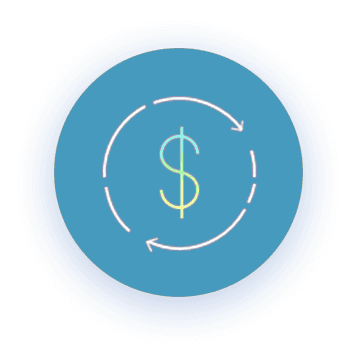 Cost optimization
Avoid unnecessary expenses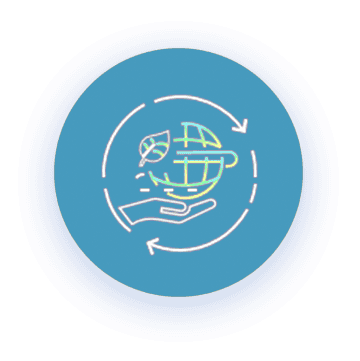 Sustainability
Minimize environmental impacts of running workloads in the cloud
Trust the experts
Our team of cloud architecture experts has been rigorously trained and certified to design, implement and optimize your projects according to the most up-to-date and reliable guidelines. We maximize your cloud investment and help you achieve your business goals.
"We are committed to your success."
We are proud to be part of the "AWS Well-Architected Partner Program" and look forward to helping you transform your cloud infrastructure.
Learn more about AWS Well-Architected Partner Program