About Us
At Mxmart we are Amazon Web Services "Advanced" level partners and we specialize in serverless computing services with the AWS Lambda Service Delivery Program (SDP). This allows us to provide the best solutions related to serverless computing.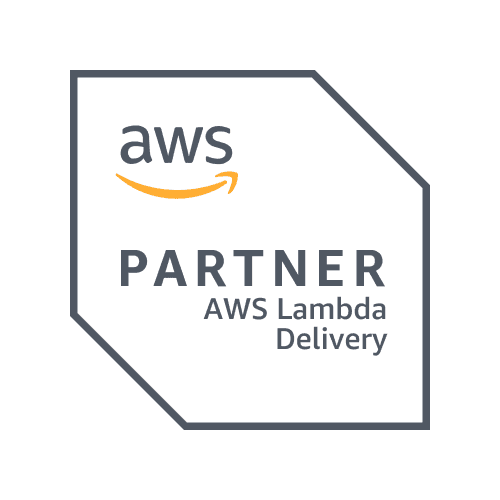 AWS Lambda
Lambda is a computing service that allows you to run code without provisioning or managing servers. Lambda runs code on a highly available computing infrastructure and performs all computing resource management tasks, including server and operating system maintenance, capacity provisioning and auto-scaling, and logging functions. With Lambda, you can run code for virtually any type of application or backend service.
Learn more about AWS Lambda
Advantages of serverless computing
No infrastructure administration
Automation
Cost savings
Disaster recovery
Scalability
Optimization
---
Framework used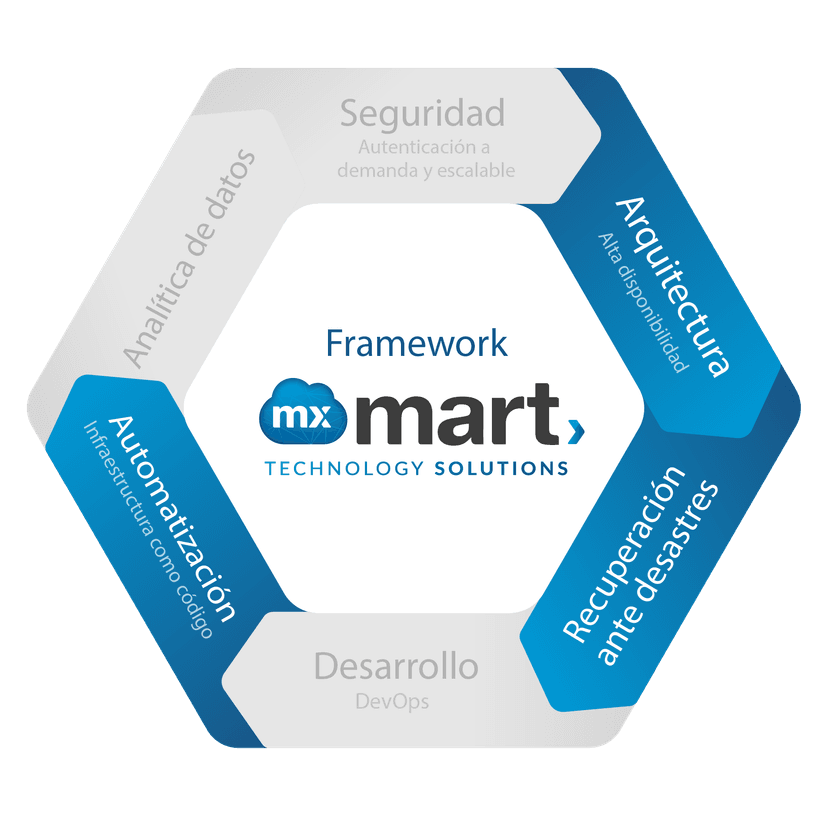 Most common use cases
Process data at scale
Event-driven applications
IoT and mobile backends
Stream processing
Success stories
Online Campus based on AWS
IEU needed to give continuity to the curriculum to its students and teachers in a virtual way, as well as to deliver a platform...