About Us
Mxmart is a technology company specialized in AWS cloud services. We offer cloud-based solutions and services, focusing on effectively solving the needs of our customers.
We are distinguished by our quality, innovation and commitment. We have a team of highly trained and certified professionals in the different areas of the AWS cloud, such as architecture, development, security, migration, operation and optimization. We offer solutions tailored to each project, adapting to your requirements and budget.
AWS Web Application Firewall
AWS WAF is a web application firewall service that allows you to protect your web applications and APIs from common Internet threats such as SQL injection attacks, cross-site scripting attacks, and distributed denial of service (DDoS) attacks. AWS WAF allows you to define custom rules or use rules managed by AWS or AWS partners to block or allow web traffic based on criteria you specify, such as source IP address, HTTP request type, request body size, or HTTP headers. AWS WAF integrates with Amazon CloudFront, Amazon API Gateway, and Application Load Balancer to provide an additional layer of security for your web applications and APIs.
Learn more about AWS WAF
Benefits of AWS Web Application Firewall
Create custom rules to block or allow traffic based on criteria such as IP address, request type, body size, or HTTP headers
Integration with other AWS services such as CloudFront, API Gateway and Application Load Balance
Offers a flexible pricing model based on the number of rules and requests processed, with no minimum charges and no long-term commitments
---
Framework used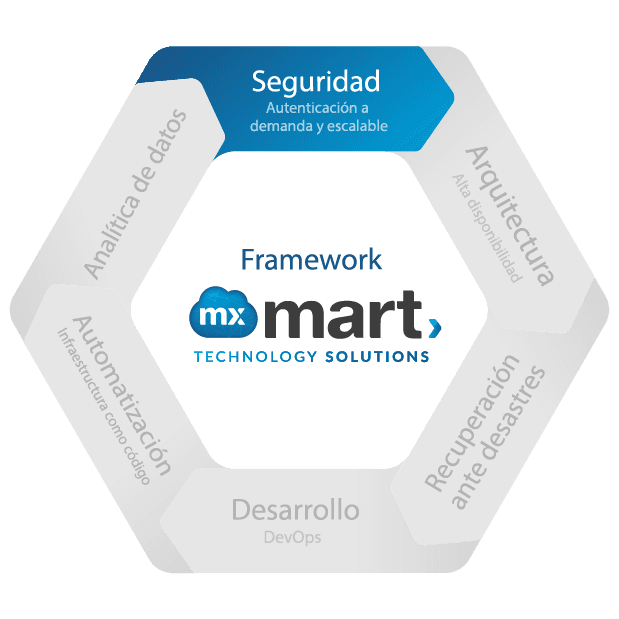 Most common use cases
Block malicious requests
Limit the rate of requests
Allow or deny access
Customize the rules
---
Success stories