About Us
At Mxmart Solutions, we believe in constant innovation and the relentless pursuit of cuttingedge technology solutions that drive business success. Founded with a vision to transform the business landscape through the AWS Cloud, we are proud to announce our most recent acquisition: the AWS Config Service Delivery Program (SDP).
Not only are we committed to security excellence, but we have also accumulated extensive experience in deploying and managing AWS cloud infrastructures. Our team of highly skilled experts is dedicated to designing customized solutions that enable enterprises to scale, optimize costs and achieve maximum performance in the cloud.
AWS Config
AWS Config is an Amazon Web Services (AWS) service that enables organizations to assess, audit, and track changes to their resources and configurations in the AWS cloud.

It provides detailed visibility into how resources are being configured and used, making it easier to comply with policies, detect security vulnerabilities, and efficiently manage cloud infrastructure by maintaining a historical record of configuration.

AWS Config helps enterprises maintain the integrity and security of their cloud environment by providing valuable information about the relationship and status of resources, which is essential for cloud policy management and compliance.
Learn more about AWS Config
Benefits of using AWS Config
Complete visibility
Audit and compliance
Deviation detection
Change history
Analysis and troubleshooting
Automation and remediation
---
Framework used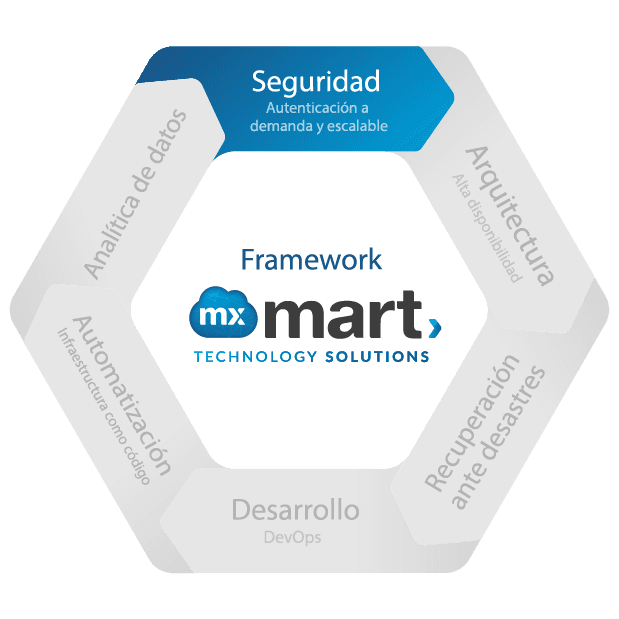 Use Cases
Security and change management
Internal policy compliance
Resource version management
Reporting and trend analysis
Success stories