Cloud Solutions for Education
Cloud solutions have burst into various sectors in recent years and the education industry is no exception, the cloud allows educational institutions to create a robust, efficient and flexible infrastructure. It allows them to scale quickly and easily during times of high demand, such as enrollment, back to school, final exams, to name a few examples, in the same way it allows them to scale down during vacations or weekends when demand is lower, thus achieving economic savings.
About Us
At Mxmart we have the knowledge, certified personnel and experience to develop and implement solid architectures in the AWS cloud. We are an AWS Advanced Consulting Partner and we accompany our clients in their transition to digital transformation, advising them in the implementation of Amazon Web Services, always looking for innovation, security and resource optimization.
Mxmart has the AWS Education Competency, which endorses our technical competence and experience in providing solutions for the education sector. Mxmart has designed architectures, migrations and generated solutions for different educational institutions..
Advantages of our solutions for education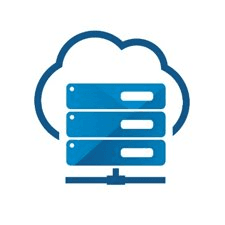 Robust infrastructure in the cloud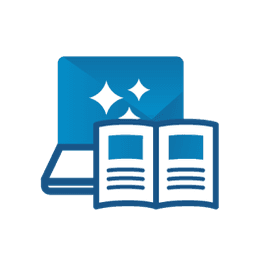 Hybrid environments environments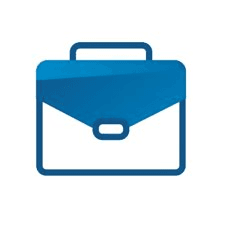 Increase student enrollment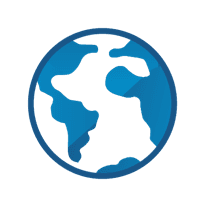 Global coverage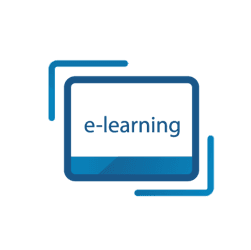 Supports multi-site e-learning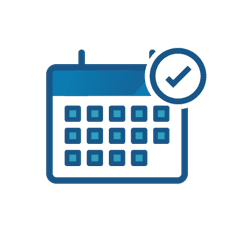 Continuity of educational plans in extraordinary situations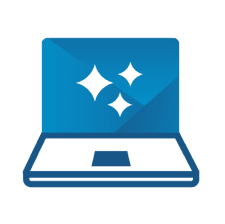 100% online educational online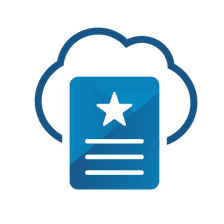 Project innovation with cloud services
Portable tool for student learning
---
Success stories