Companies
Universities
Foundations
Government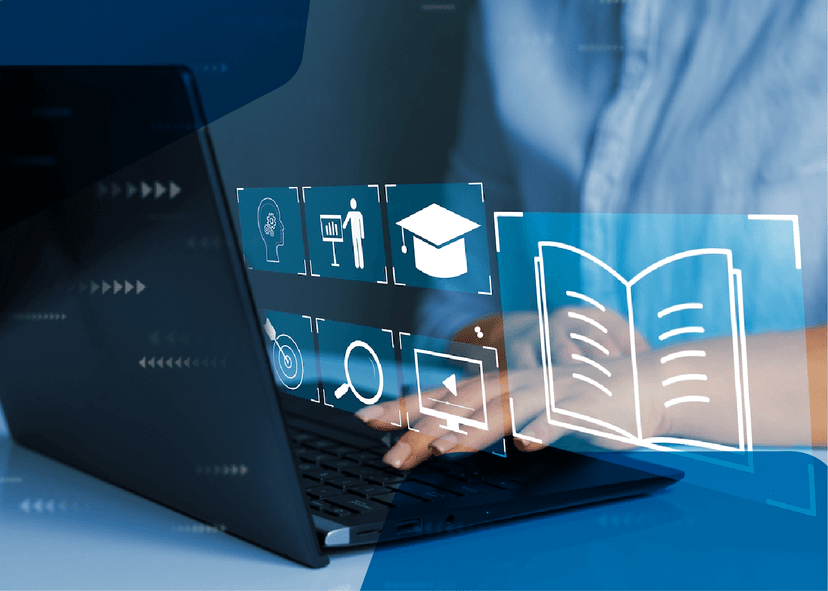 Evolve the learning methods prepares us for future changes, gain new knowledge and develop incredible skills through the licenses we provide you from the best educational platform, Coursera.

Coursera offers courses to train with experts from leading companies and universities worldwide.
Discover a world of opportunities
Benefits
Learn with universities and companies form world-class
Acquisition of new skills
Get academically valid certifications
Unlimited access to the extensive catalog of courses
Recommendations according to your objectives
Learn about some of the universities and companies where you can train you on Coursera
Learn more
Guarantee your learning
Learn about the types of learning programs and
live a unique experience
Videos
Explore topics and learn quickly with short videos.
  3 - 30 minutes
Lessons
Learn from a collection of videos that address a well-defined learning objective.
  30 minutes to 2 hours
Guided Project
Quickly develop new skills and tools for the job in less than 2 hours
  1- 2 hours
Courses
Learn from top instructors and gain new knowledge.
  4 - 12 hours
Specializations
Master a specific professional skill through a series of courses and by completing hands-on projects, putting your skills to work.
  1-3 months
Professional Certificates
Do you want to start a new career? Coursera`s professional certificates will help you prepare by certifying your industry expertise.
  1-6 months
MasterTrack Certificates
Earn a university-issued professional credential online by learning in a flexible and interactive way.
  4-7 months
Degrees
Transform your resume with a degree, receiving the same credential as students who attended classes in college.
  2-4 years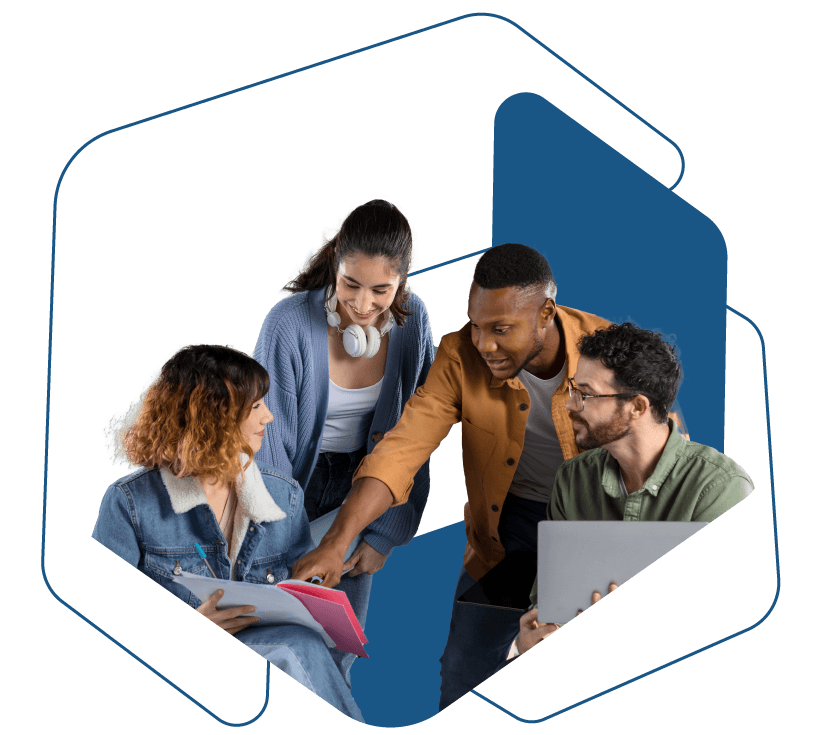 Segment
Companies
Drive the transformation of your business by encouraging your collaborators to develop highly competitive skills to strengthen their growth, learning and continuous innovation.
Universities
Live innovative learning experiences of the highest quality that will help students strengthen their professional profile and develop skills in cutting-edge topics
Foundations
Strengthen skills, abilities and knowledge through the necessary tools to provide learning without limits, allowing people to improve their quality of life.
Government
Build a bright future by keeping your civil servants up-to-date by providing optimal skills that enable them to drive continuous improvements and be change leaders to meet future challenges.
Transforming the world through learning