Case Study
Virtual Desktops at Amazon Web Services
Finec Asset Management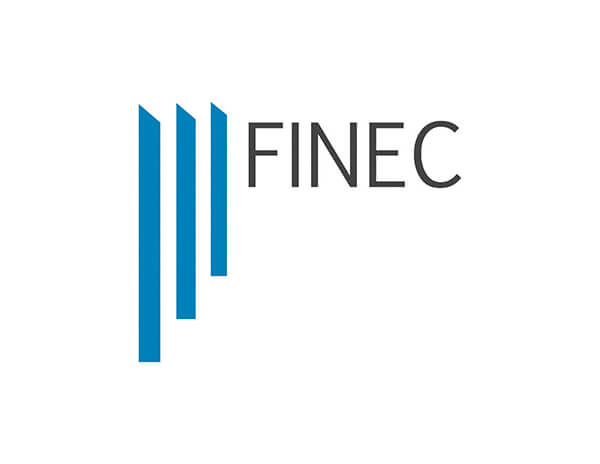 About Finec Asset Management
Finec Services is a company that provides support and infrastructure to an independent firm of investment advisors specializing in corporate finance and wealth management. With more than 20 years of experience, and established links in countries of great importance in the financial world (USA, Switzerland, Luxembourg and Panama), they continue with their purpose of advising entrepreneurs and investors in the region of Jalisco and Mexico City mainly.


The challenge
Due to its expansion in Mexico City, the Investment Advisor needed to create a secure, reliable and efficient IT infrastructure where it could have its information on a physical server in Mexico City and be able to access it from its headquarters in Guadalajara or from anywhere else.

They also needed a dynamic solution for their employees, where the information they handled was synchronized, without putting the security of their data at risk.
Why Amazon Web Services?
Finec Services understood that the solution it was looking for should be based on a cloud environment, after analyzing different options, it decided that Amazon Web Services offered the tools and services needed for the solution it was looking for. Mxmart, being a provider with the necessary knowledge and experience, was chosen to work with the project, as it proposed the best architecture and design for the deployment of the solution.
The solution
The execution of its systems is based on virtual servers (EC2), in conjunction with virtual desktops ( Amazon Workspaces) that are used by employees for collaborative work, all within a secure, flexible and synchronized environment with other servers within the company, thus enabling compliance with the highest standards of security and confidentiality. Likewise, the synchronization and backups of the information and the automatic monitoring of the cloud environment are configured, thus allowing an efficient response to any contingency.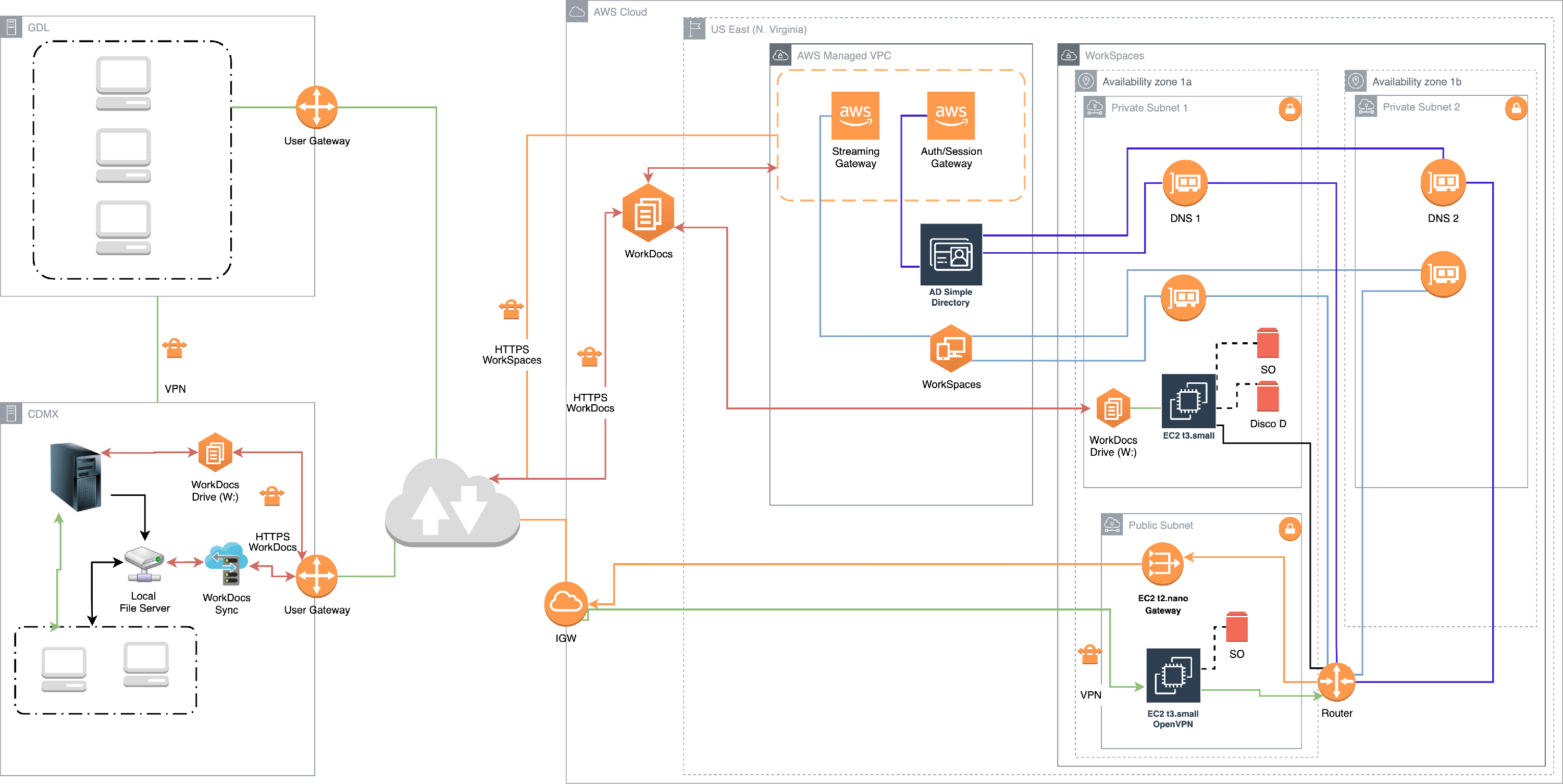 Architecture Diagram
The benefits
By having their infrastructure in the cloud with Amazon Web Services, Finec Services saves a great deal with the costs of physical servers, data center infrastructure, electricity, maintenance, network, security, in short, everything that involves having 100% infrastructure on premise.

Those responsible for information technology have control of the infrastructure from any place and time, as well as employees can access their information safely from anywhere.

The company`s growth in terms of information, offices or collaborators can be done dynamically, since the solution is completely scalable and replicable for any future technological requirement.
About Mxmart Solutions
At MXMART we specialize in offering cutting-edge technology solutions through our services.

We are committed to our customers, and that is why we focus on developing a professional and experienced team for the analysis, design, architecture, generation, implementation and migration of services in the Amazon Web Services (AWS) cloud.

We implement and migrate E-Learning platforms for institutions, allowing to optimize resources and costs in the cloud.

Our mission at Mxmart is to offer consulting and effective and innovative solutions that adapt to the needs of companies, educational institutions, as well as other entities, promoting their growth and development through a highly trained and experienced professional team.

We would like to learn more about your company or institution and together define a solution that fits your needs, always looking for innovation.